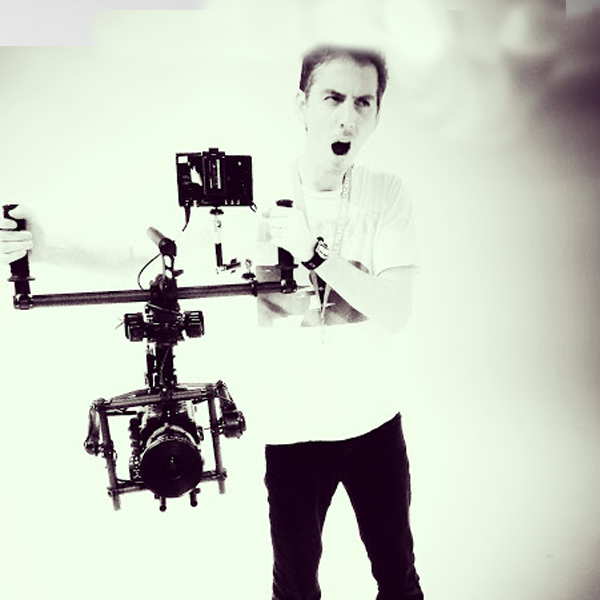 SEAN TRANI
Cinematographer and Artist
Joshua Routh was a truly 'Mind Blowing' creative partner for my presentation and his quality and professionalism is unparalleled.
I cannot wait to work with Joshua again. His spirit and talent helped carry my project through to perfection and without his help I'm certain I would not have received the results I did.