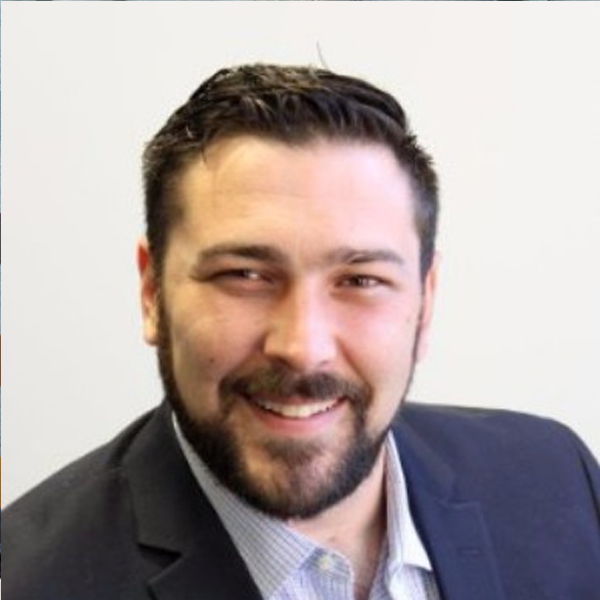 JOE ELDER
Conference Planner
We had Joshua Routh come in for a large international conference with over 2500 attendees.
We had reviewed and met with many presenters and the difference was the professional attitude that Joshua had and his true desire to know our audiences.
His presentation was quite simply incredible! Everyone in attendance was astounded and fully connected.